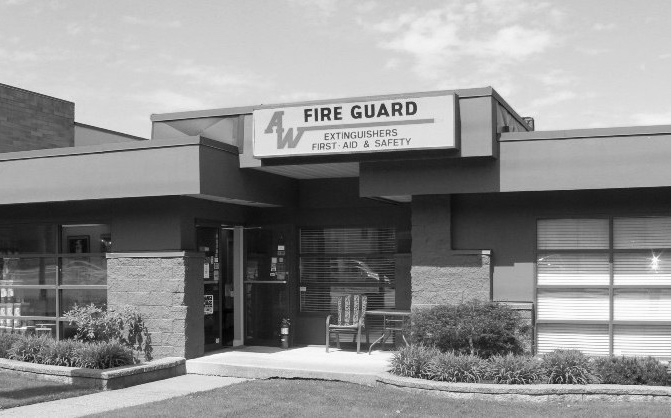 80 Years of Collective Fire Safety Experience
AW Fireguard provides fire protection equipment, services, and supplies to customers in the Greater Vancouver Area. We are a third generation, family owned business with A full service stand alone shop offering a 24 hour response that is capable of handling  all your fire safety needs.
Our success and consistent growth have been achieved through attention to detail; we know that lives depend on what we do, so we set and maintain the highest professional standards in our industry.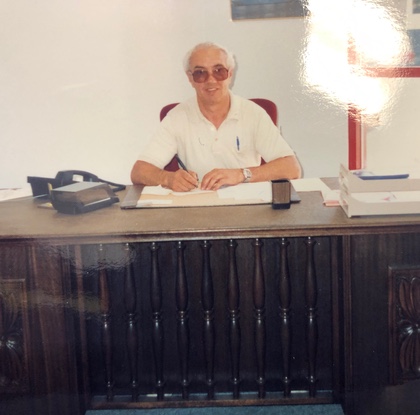 An opportunist in his own right, Albert and his son Chuck, created AW FireGuard out of necessity in the marketplace. Working for an industry leader at that time, it was communicated to them that fire prevention was not a division that the company was interested in servicing, as well as the fact that their tenure with the company was coming to an end. Having a passion for the opportunity within fire safety, Albert decided to apply his entrepreneurial spirit and worth ethic to design what is now known as AW FireGuard. A company that is now an industry leader, respected by the trade and recognized as a trusted source for all things relative to fire protection.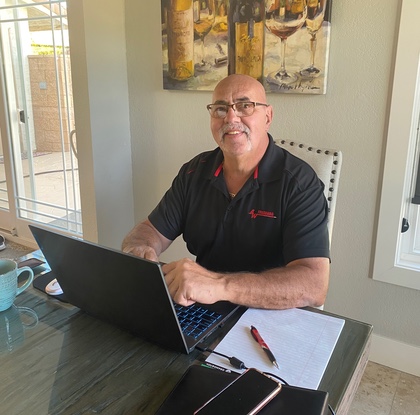 Learning from and working directly with his father, Albert, Chuck was pivotal in the development of AW FireGuard from its humble beginnings. From working out of the back of a van and a small office in the house they owned, Chuck learned what it took to be a leader and respected professional within the trade. Taking over the business in 2005, and having been working in the company since 1979, Chuck has been the leader of growth across the companies service standards, the development of the industry-recognized service center, and the recruitment and development of their staff. Applying the fundamentals he learned from his father, Chuck was able to modernize the fundamentals of the business to further the growth and reputation of AW FireGuard.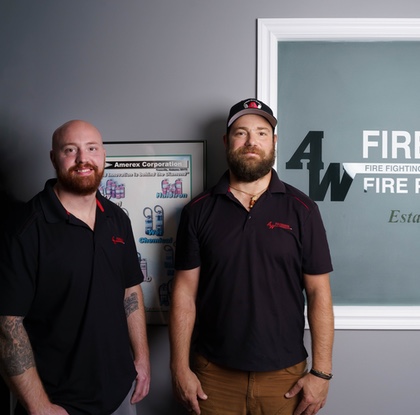 Like Father, like son(s) Dave & Joe have followed along in their families' footsteps since 1998. With both having an innate passion for providing safety for the community and being a called upon leader when it comes to emergencies, the two of them have been able to grow the family business by over 50%. They are true to their roots and thankful for the foundation and principles in which their Grandfather and Father instilled in them at a young age. Applying traditional and family values with the speed, prevision, and care factor that they both represent, AW FireGuard and the companies trajectory and legacy are in great hands as they continue to further serve their local community and industry.
AW FireGuard is proud to have a team of technicians who love what they do, are trained with the technical skills and expertise to be recognized as industry leaders, and on average have a tenure of 8 plus years with our company.
We believe that the mix of family values, an honest workplace culture, and the quality of clients our technician's service daily, is the reasoning for our success.Taking pride in having a team of longstanding employees shows that treating people well, and doing what's right, is the only way to operate a business of our stature.
At AW FireGuard we stand by our people because they stand by us.